Description
*{ padding:0px; margin:0px; }
#desc_ifr{ width: 100%!important;}
.item-description table {width:100%!important;
}
.TT_product{width:1024px;box-sizing:border-box;}
.item-description{font-size:14px;padding-left:80px;}
a {
text-decoration: none;
color:#000;
}
@media(max-width:960px) {
img{width:100%!important;}
.TT_product{width:100%;}
.title{padding:12px;}
.title font{font-size:20px !important;line-height:20px !important;}
.item-description{padding:12px;font-size:14px;}
}
/* 兼容iphone5 */
@media (device-height:568px) and (-webkit-min-device-pixel-ratio:2){ }
@media only screen and (max-device-width :480px){ img{width:100%!important;}.TT_product{width:100%;}}
@media only screen and (min-device-width :481px){ img{width:100%!important;}.TT_product{width:100%;}}
/*6*/
/*@media (min-device-width : 375px) and (max-device-width : 667px) and (-webkit-min-device-pixel-ratio : 2){ img{width:100%!important;}.TT_product{width:100%;}} */
/*6+*/
@media (min-device-width : 414px) and (max-device-width : 736px) and (-webkit-min-device-pixel-ratio : 3){ img{width:100%!important;}.TT_product{width:100%;}}
/*魅族*/
@media only screen and (min-device-width :1080px) and (-webkit-min-device-pixel-ratio : 2.5){ img{width:100%!important;}.TT_product{width:100%;}}
/*mate7*/
@media only screen and (min-device-width :1080px) and (-webkit-min-device-pixel-ratio : 3){ img{width:100%!important;}.TT_product{width:100%;}}
/*4 4s*/
/*@media only screen and (device-height :480px) and (-webkit-device-pixel-ratio:2){img{width:100%!important;} .TT_product{width:100%;}} */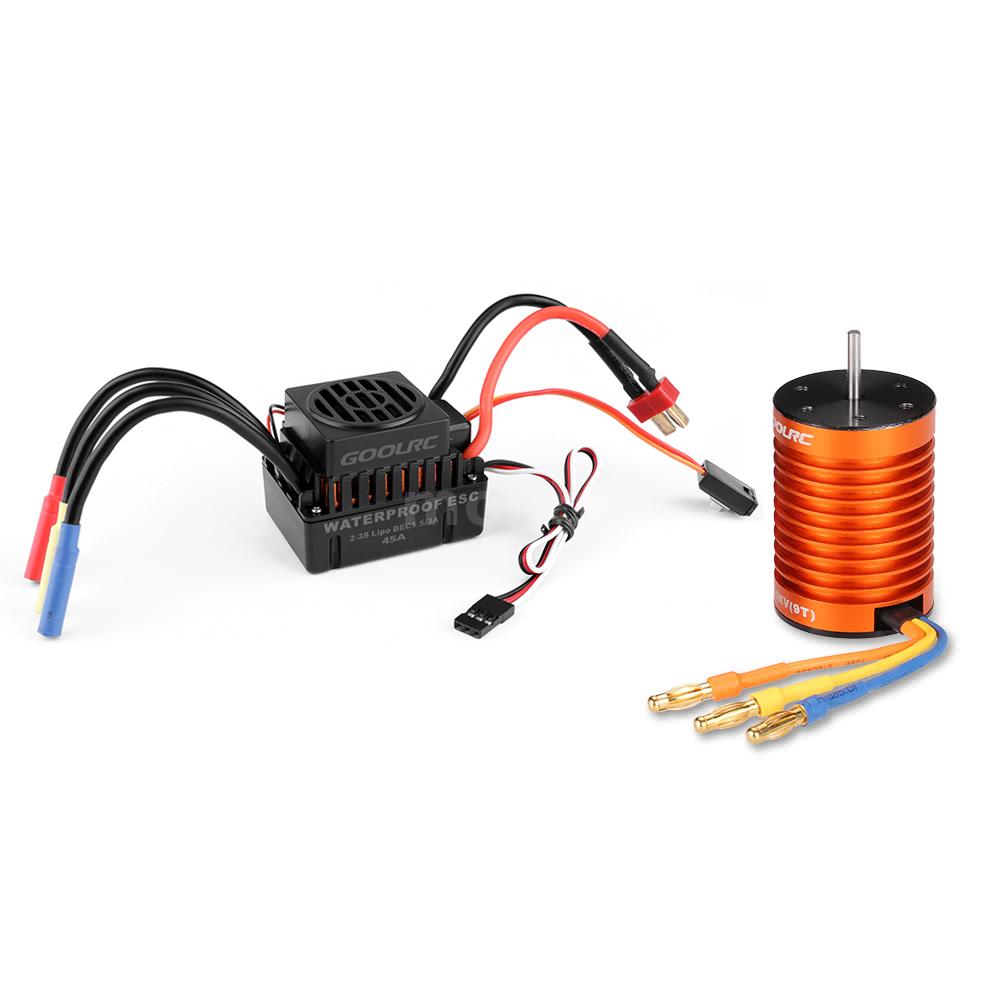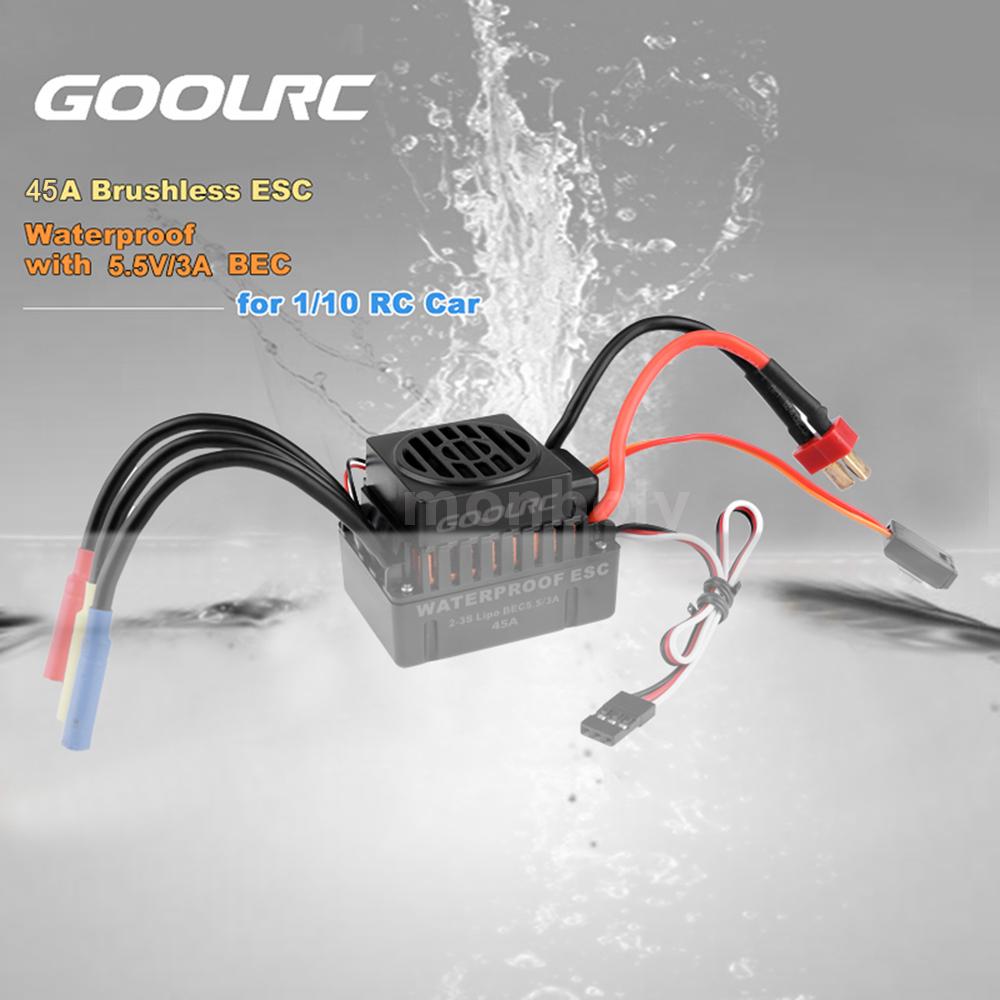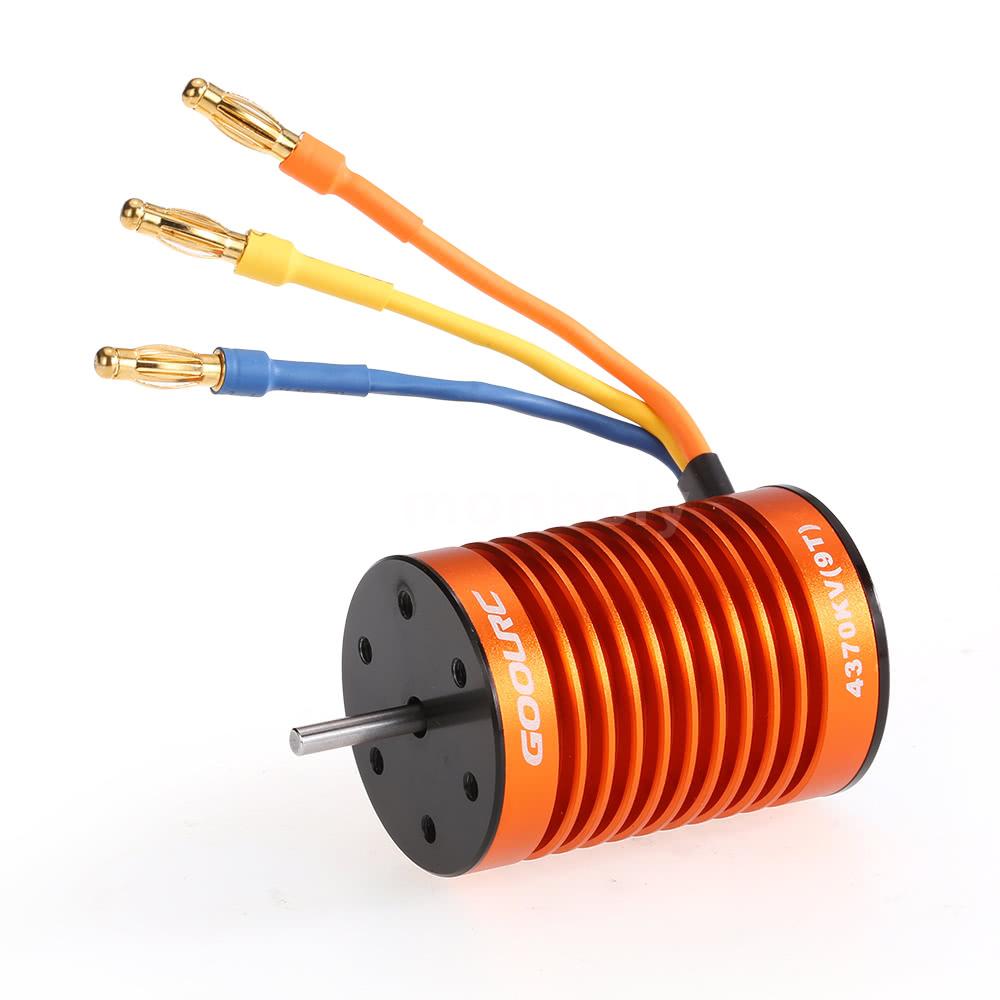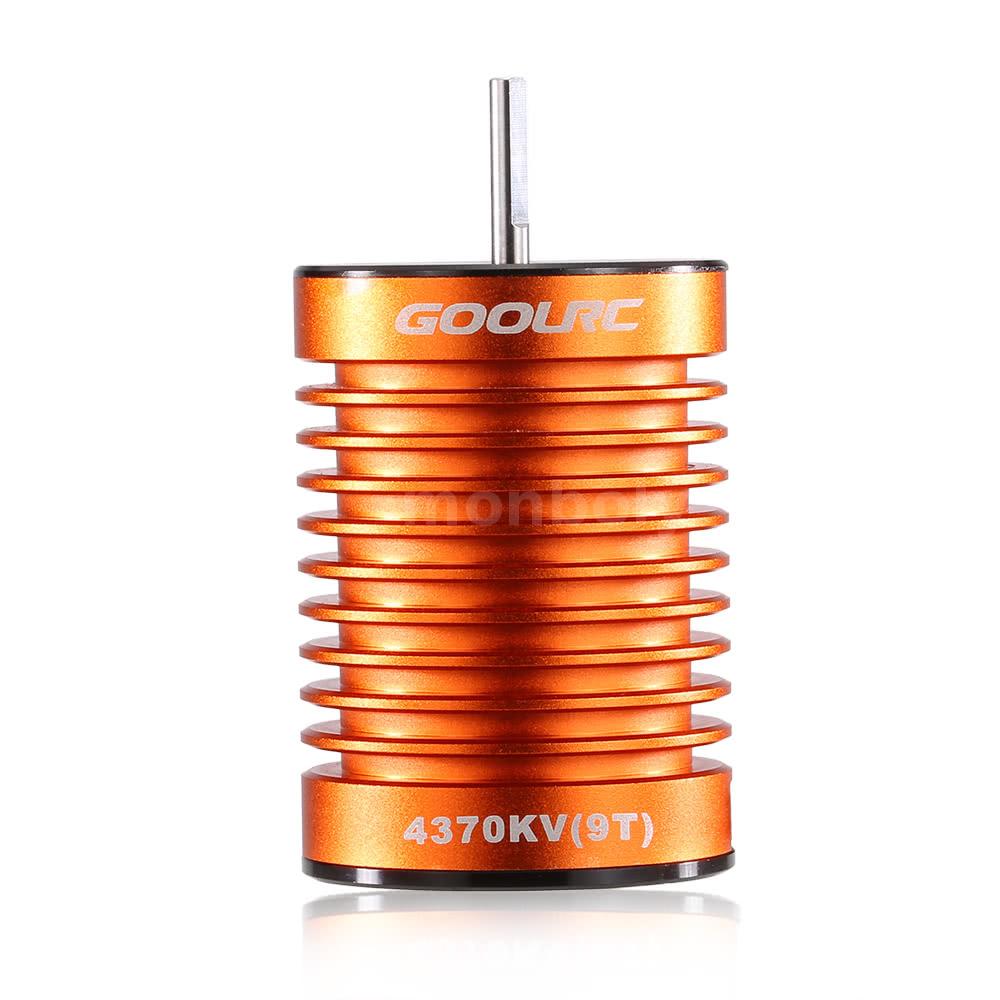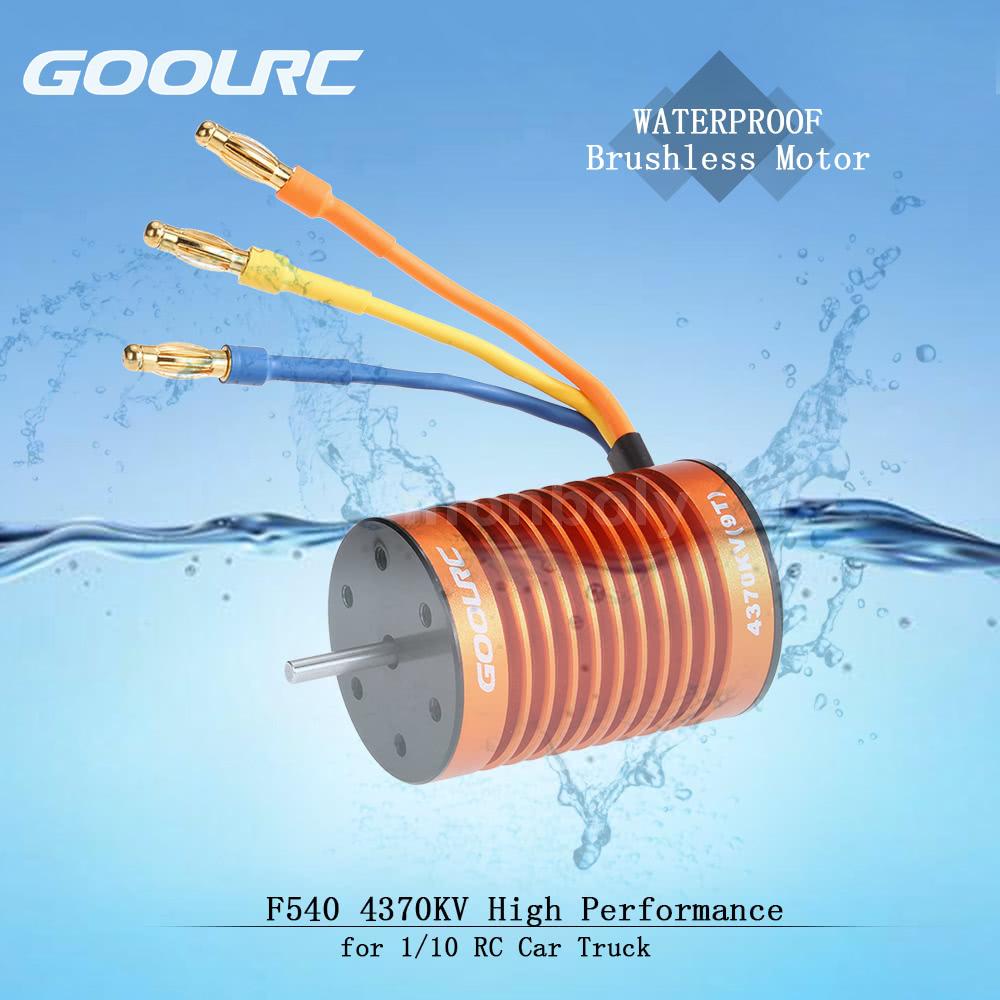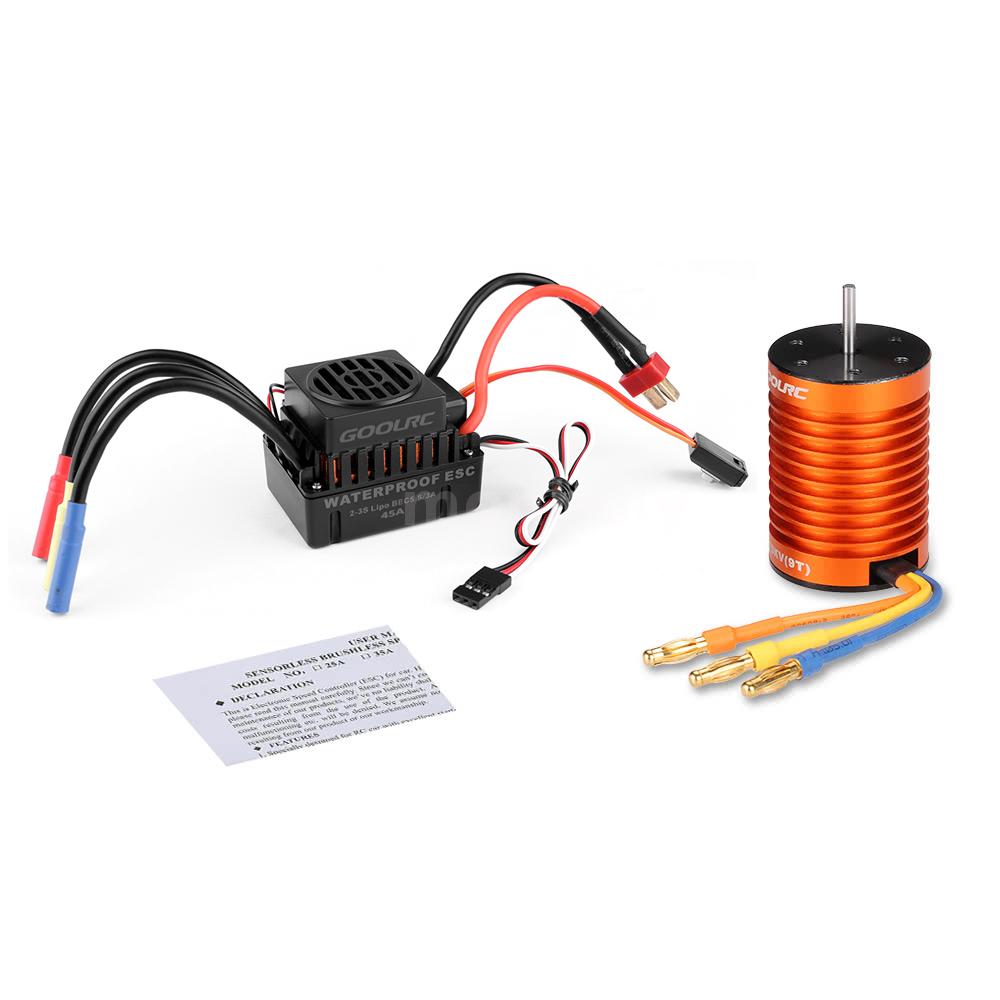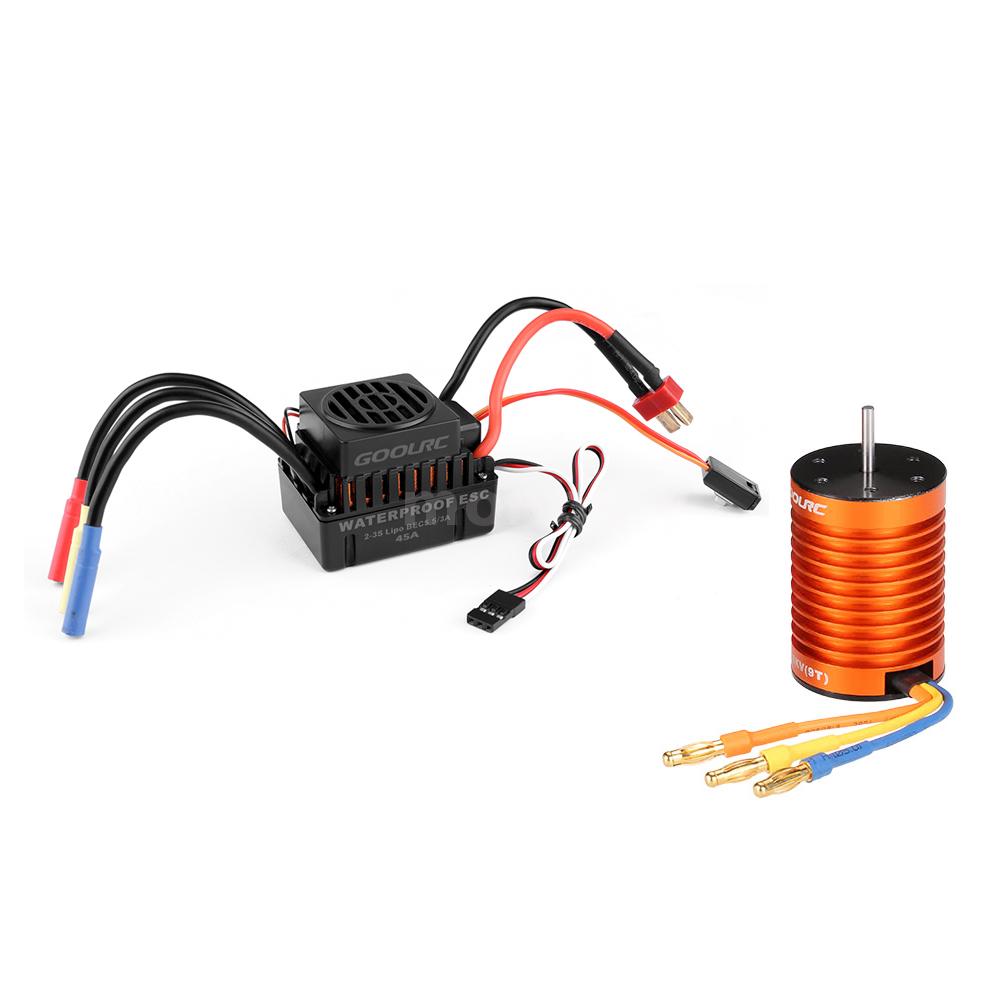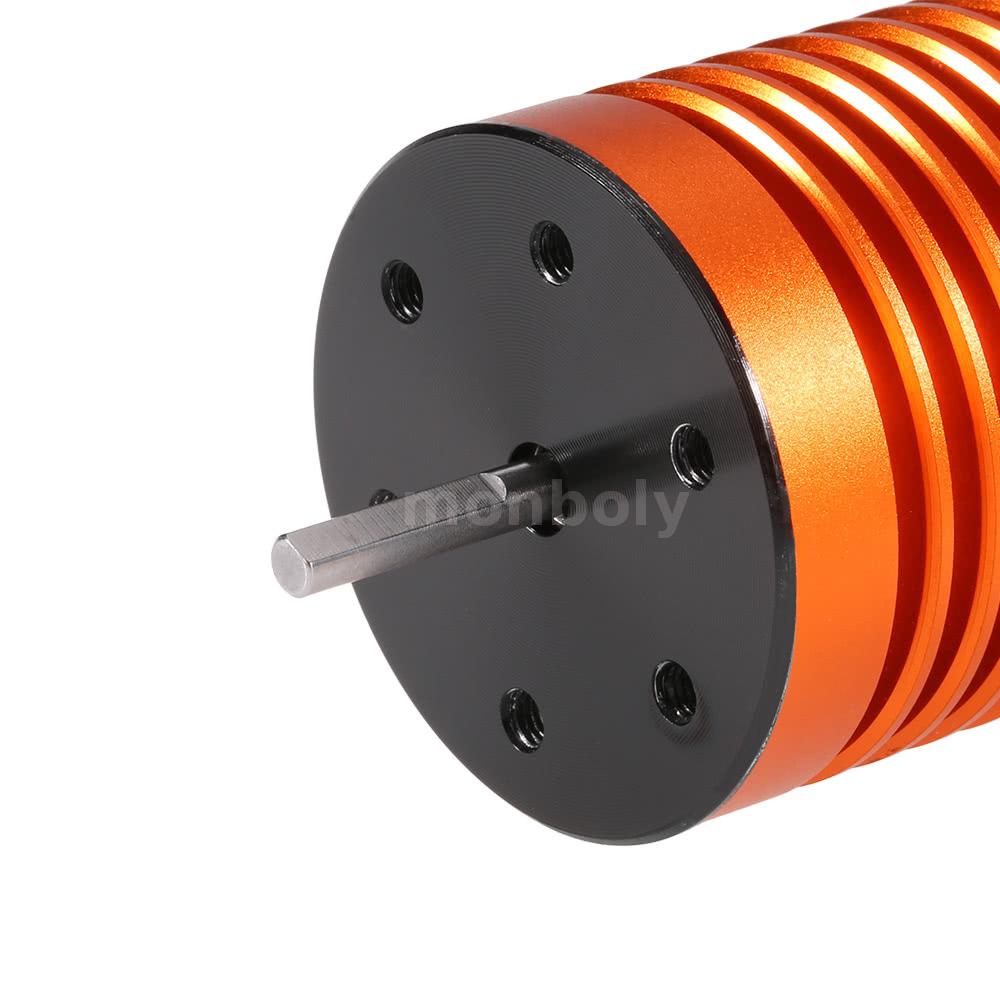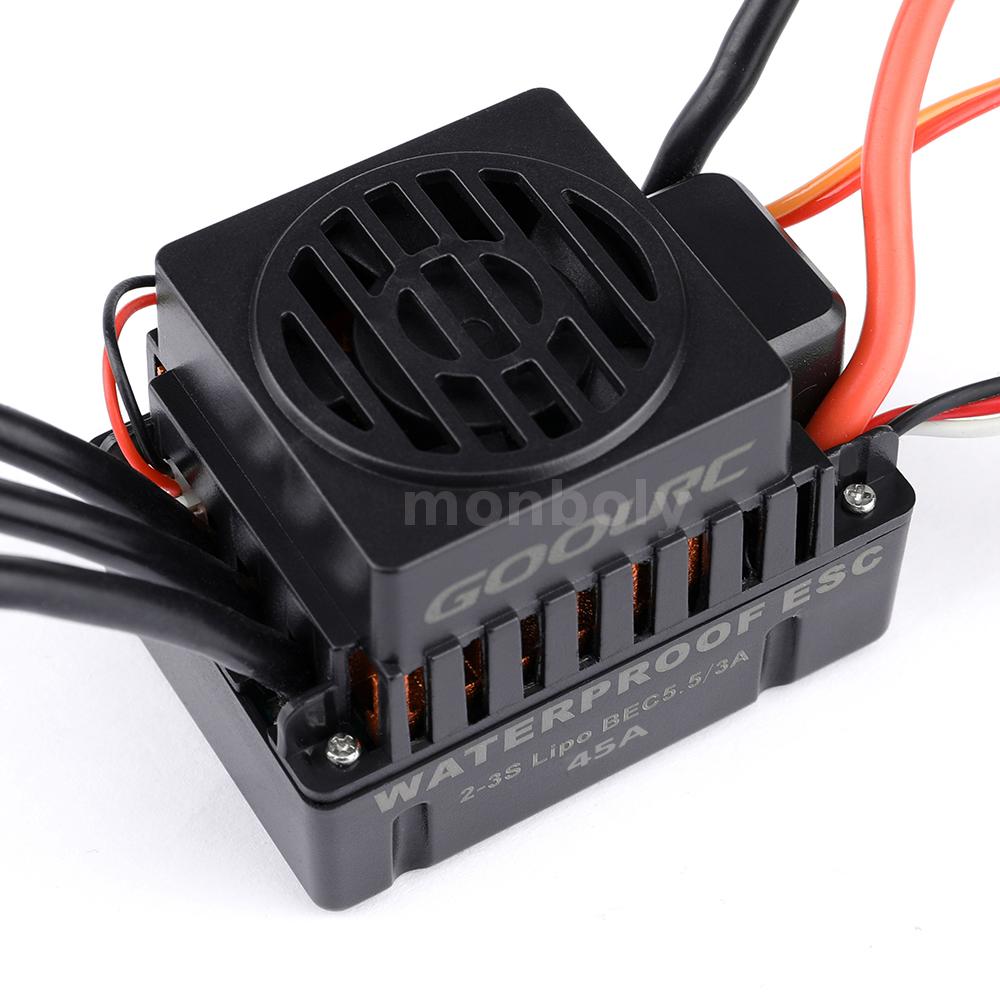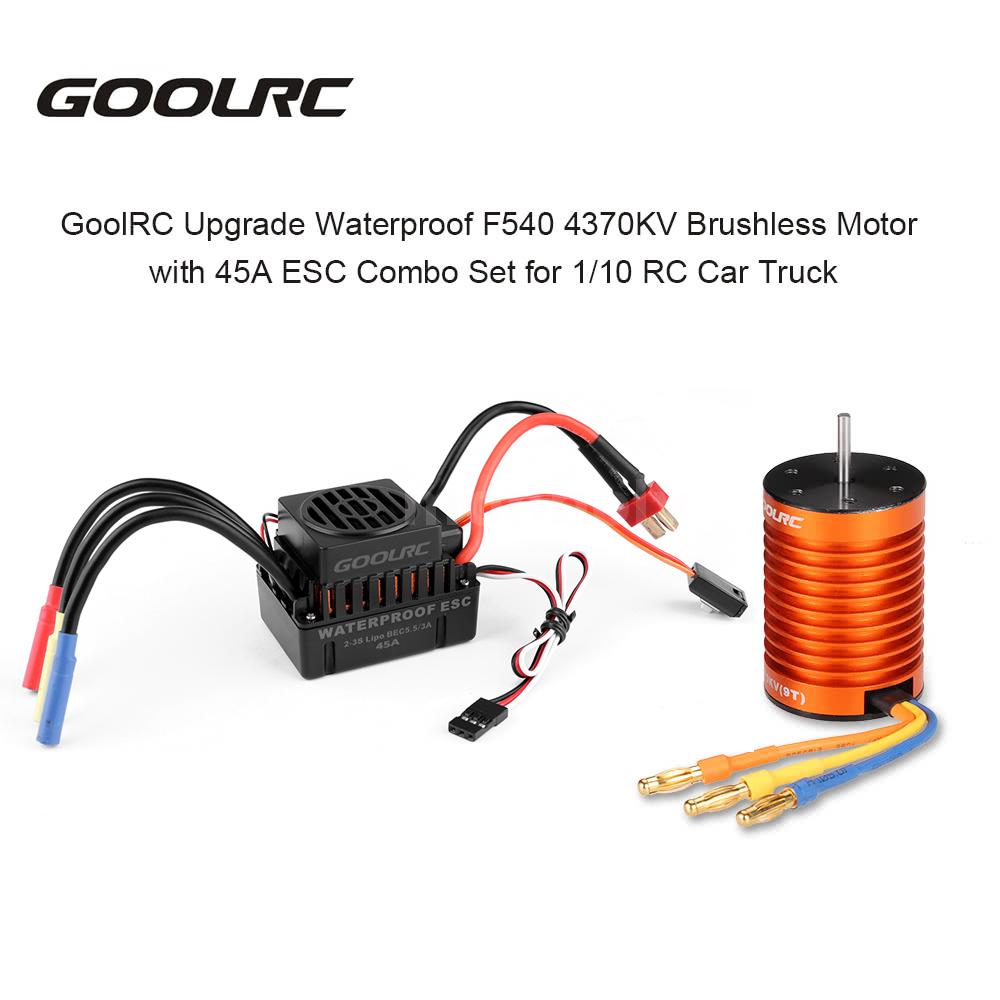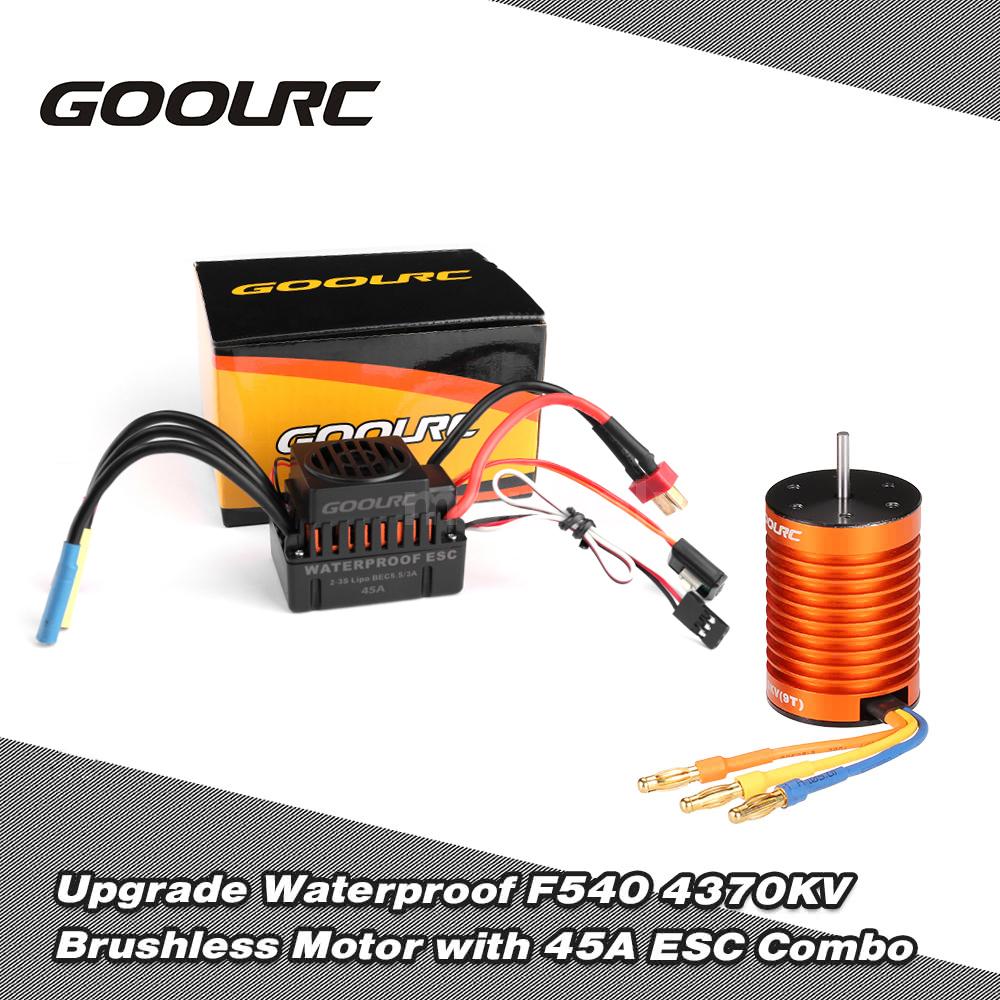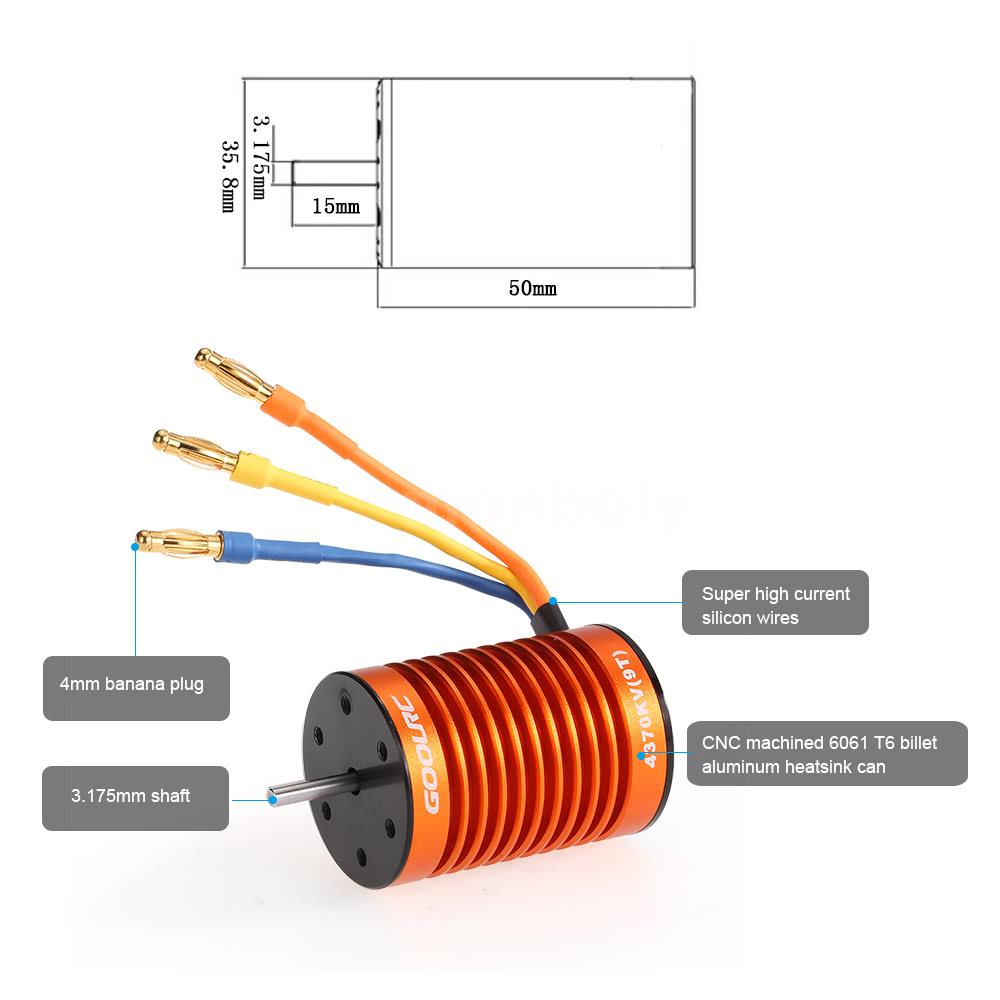 The orig inal upgrade waterproof F540 4370KV brushless motor with 45A ESC combo is designed to provide both quality and performance at an affordable price. Waterproof function motor and ESC let your car challenge the muddy road.Providing much convenience for your 1/10 RC car truck.
PS:
Click the link to watch the product video:

https://www.youtube.com/embed/PZ3c92A6isM
Features:
4 pole 12 slot high-torque motor design
High purity copper windings maximizes efficiency
Precision engineered for maximum energy conversion
Precision balanced rotor,smoothness for best reliability and maximum RPM
Mutiple protection features: Low voltage cut-off protection, over-heat protection, throttle signal loss protection
Bulit-in 5.5V/3A BEC
Suit for 1/10 scale RC car
Motor Specifications:
Brand name: GoolRC
Size: 540
Watts: 820W
Max voltage: <12V
Max Amps: 66A
KV(RPM/Volt): 4370KV
Max RPM: 50000
Diameter: 35.8mm
Length: 50mm
Shaft length: 15mm
Shaft diameter: 3.175mm
Plug type: 4mm golden banana plug
ESC Specifications:
Brand name: GoolRC
Item name: waterproof ESC
Continue current: 45A
Burst current: 180A
Battery: 2-3S Li-Po / 4-9S Ni-Mh NiCd
BEC output: 5.5V / 3A
Power supply plugs: T plug male
Motor plugs: 4mm banana plug female
Dimension: 50 * 35 * 34mm / 2.0 * 1.4 * 1.3in (without cables)
Package Information:
Package size: 10.5 * 8 * 6cm / 4.1 * 3.2 * 2.4in
Package weight: 262g / 9.2oz
Gift box package
Package List:
1 * GoolRC F540 4370KV Motor
1 * GoolRC Waterproof 45A Brushless ESC
Dear buyer, welcome to our store! Wish you have a great shopping here, looking forward for your feedback!