Description
6400mAh 11.1V 3S LiPo Flight Battery For Yuneec Q500 4K Typhoon Quadcopter US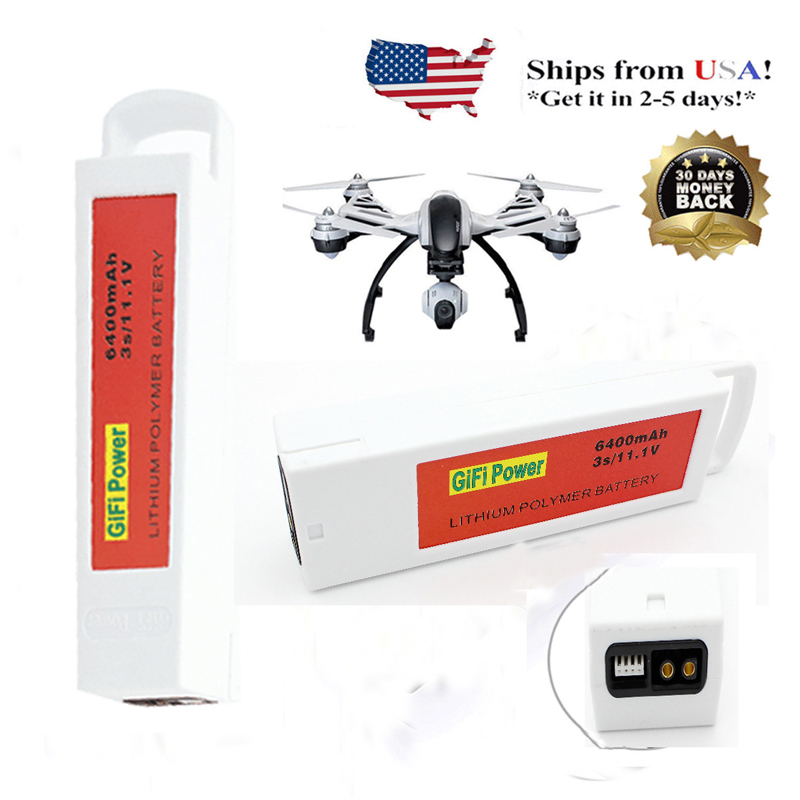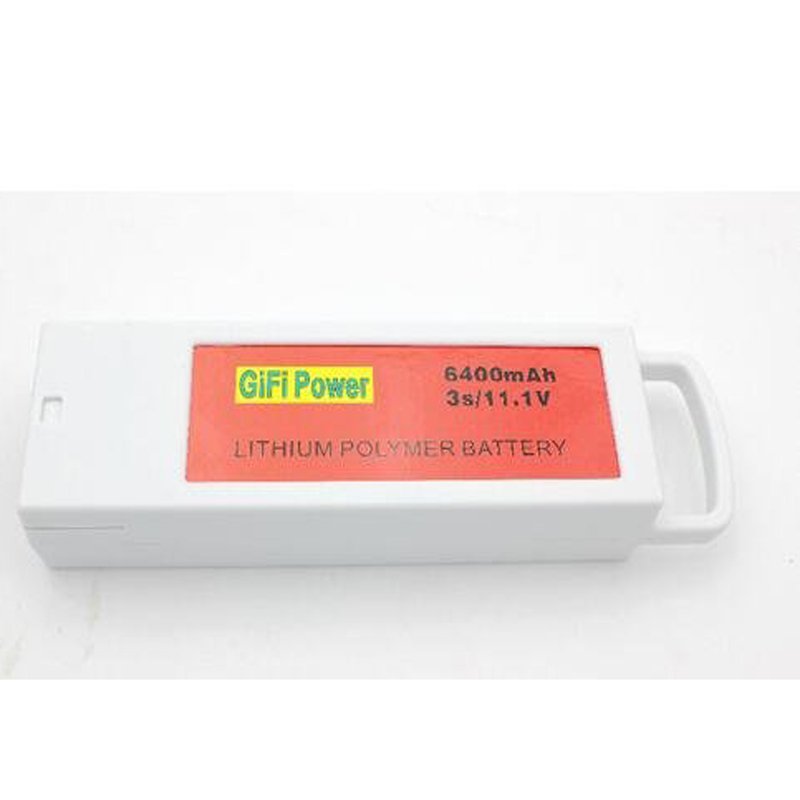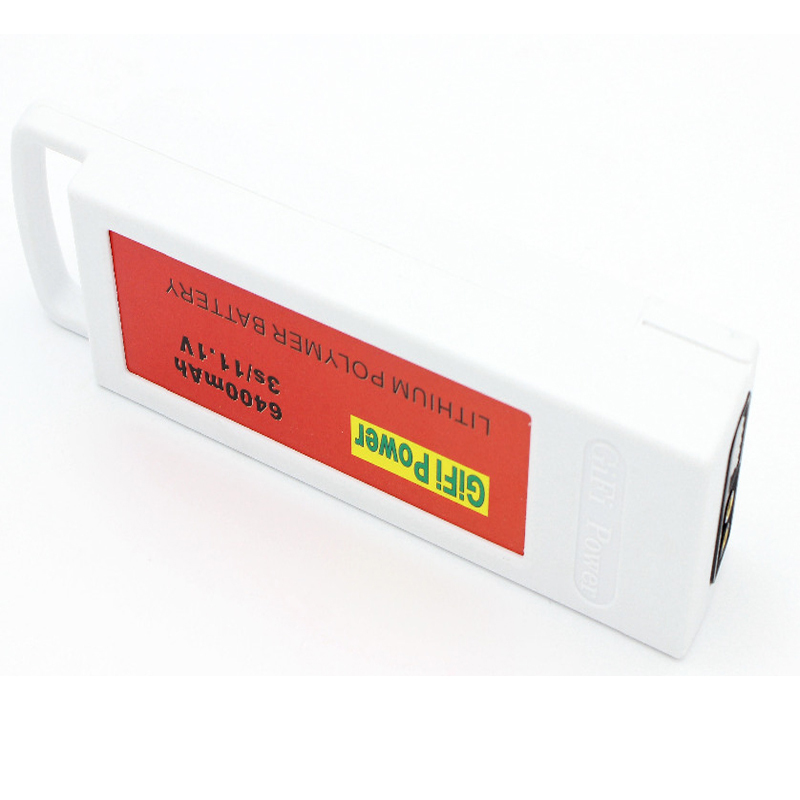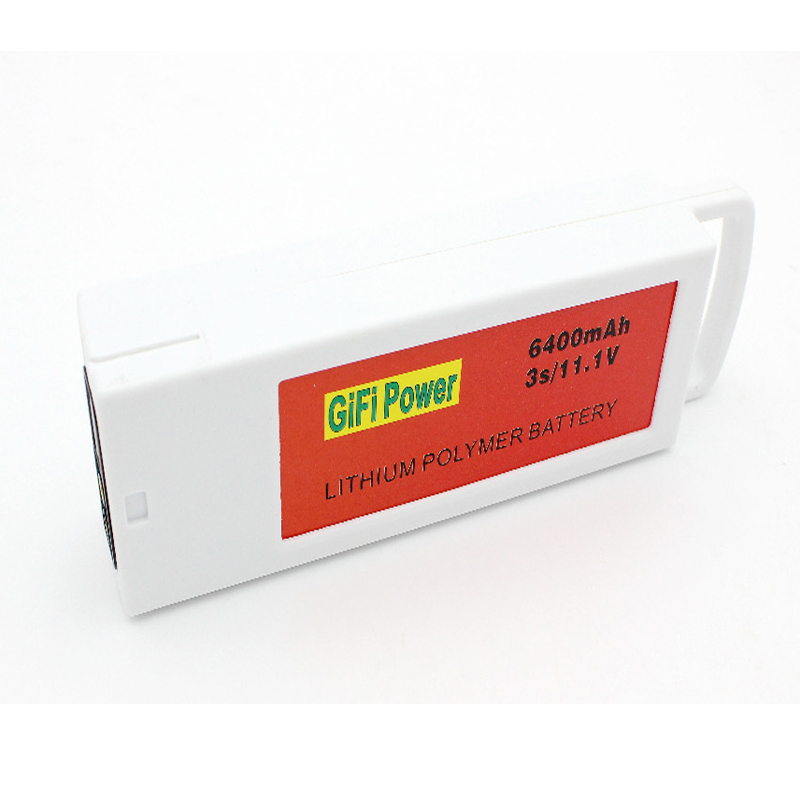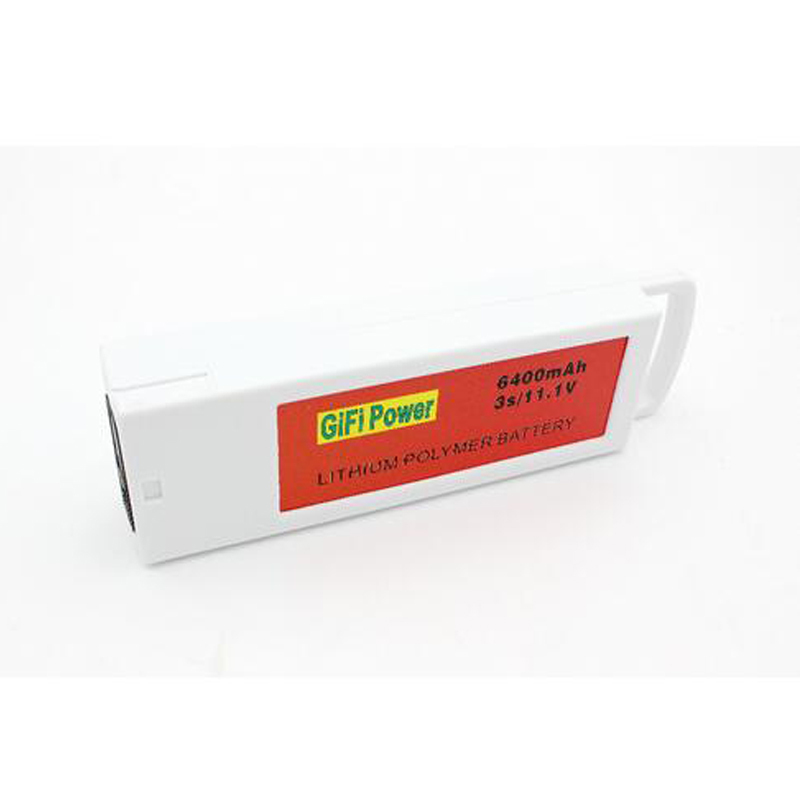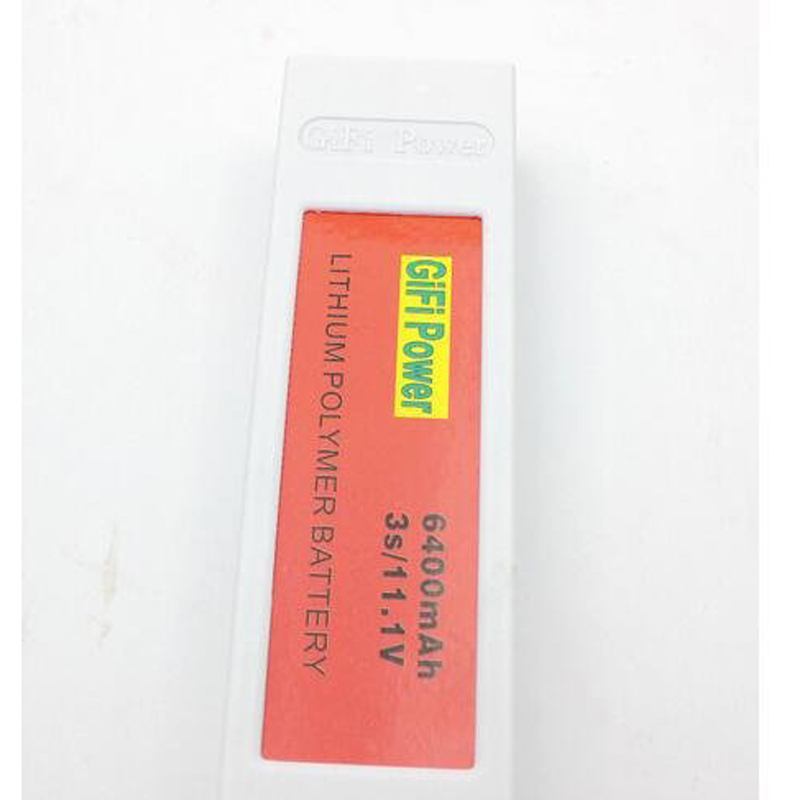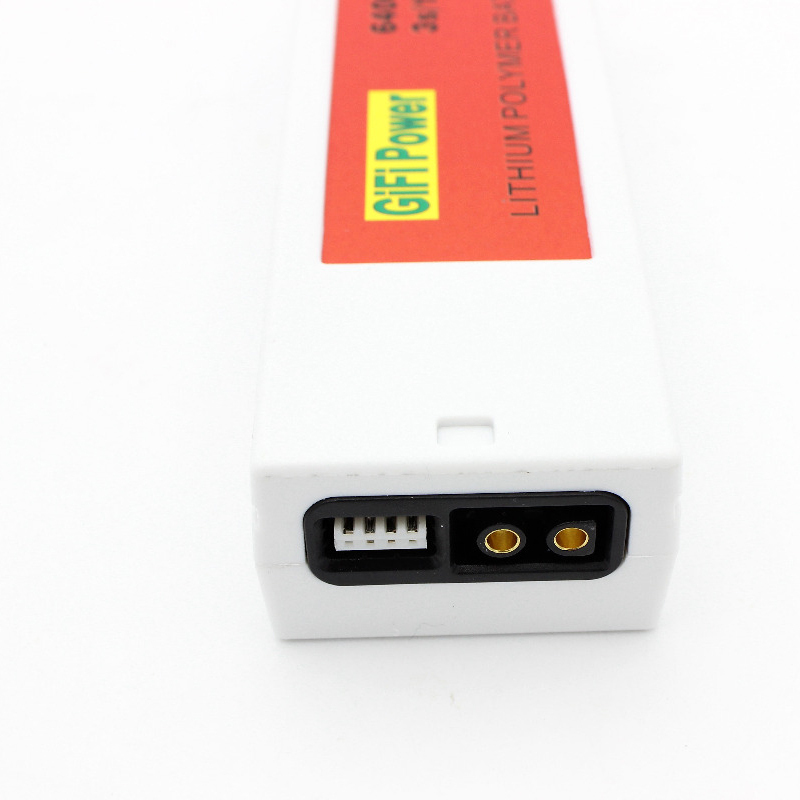 Features:
Hobbylane quality and quantity assured
1.Chemistry: Lithium-polymer
2.Capacity: 6500 mAh
3.Voltage: 11.1 V
4.Cell: 3S
Compatible Models:
Yuneec Q500 4K Typhoon RC Drone
Yuneec Q500 RC Drone
Yuneec Q500+ Typhoon RC Drone
Package Include:
1x 11.1V 6500mAh LiPo Battery for Yuneec Q500 Series
1. We accept PayPal only.
2. All major credit cards are accepted through secure payment processor PayPal.
3. Payment must be received within 7 business days of auction closing.
1. We will delivery out at the handing time when we receive the payment.
2. We are send out from China,the delivery time is 11-35 business days by Economy Shipping(7-19 days by standard shipping).The delivery time is 25-55 days to Brazil,Russia.Due to the bad weather,Weekend,Holidays,Hot Season ect.the parcel maybe delay,If you have any problems,mssage us,we will try our best to solve it.
3. We ship to your eBay address. Please make sure your eBay address is correct before you pay.
4. If you want to change the shipping address,message us before our send out.
1. If you donot receive the items at the delivery time,the parcel has broken/missing,Please message us before you open case/return,we will try our best to solve it.
2. We offer a 30 day return policy from checkout winning date.
3. An RMA number is required for all returns. Message us for return instructions. Items Returned without a RMA number will not be processed.
4. Items defective upon receipt must be packaged in their retail packaging as if new and returned with a detailed description of the problem.
5. Return shipping fees are not refundable.We reserve the right to decline any returns if the above guidelines are not followed.
If you are not satisfied with the item for any reason, please do not quick to leave negative/neutral feedback even open request and case without any communication with us. We devote ourselves making EVERY CUSTOMER in 100% Satisfactory and resolve any problem. Thank you for your understanding and recognition,we are always leave positive feedback to all our customers.
About Reply:
All replies will be sent to your email box, if you do not get response within 24 hours (Sat. & Sun. excluded) please check your eBay My Messages in case that our emails will be filtered automatically by your settings.
.clearfix{
clear: both;
}
.template_root {
font-size: 12px;
padding: 0px auto;
text-align: center;
width: 950px;
margin:0 auto;
height: auto;
min-height: 820px;
overflow: hidden;
border:1px solid #ccc;
background: url(https://starmerx.oss-cn-shanghai.aliyuncs.com/product_bg.png) no-repeat top center;
}
.all_area {
font-family: Geneva, Arial, Helvetica, sans-serif;
font-size: 12px;
margin: 0 auto;
width: 950px;
}
.title_area {
height: 100px;
width: 100%;
margin: 0 auto;
}
.title_area_text{
width:80%;
margin:50px auto;
font-size:36px;
color:#000;
}
.decription_title {
font-size: 20px;
color: #000;
line-height: 30px;
width: 100%;
margin: 30px 0 20px;
}
.picture_area {
width: 90%;
margin: 50px auto 0;
overflow: hidden;
}
.decription_content {
text-align: left;
font-size: 12px;
color: #000;
line-height: 21px;
float: left;
display: inline;
width: 100%;
}
.decription_area {
width: 90%;
margin: 0 auto;
overflow: hidden;
}
#pastingspan1{
border:1px solid #949494;
background: #ddd;
font-size:20px;
padding:10px;
}
.tab_area {
width: 90%;
margin: 0 auto 40px;
background: #fff;
}
.tab_section {
display: none;
padding: 10px;
border: 1px solid #ccc;
text-align: left;
font-size: 16px;
overflow-y: scroll;
height:180px;
}
.tab_input {
display: none;
}
.tab_label {
display: inline-block;
line-height: 38px;
padding: 0;
margin: 0 auto;
width: 24%;
font-weight: auto;
text-align: center;
font-size: 20px;
color: #999;
border: 1px solid #ccc;
background: #f7f7f7;
border-bottom: none;
font-weight: bold;
}
.tab_label:hover {
color: gray;
cursor: pointer;
}
.tab_input:checked+label {
background: #fff;
border: 1px solid #ccc;
border-top: 2px solid ornage;
border-bottom: none;
font-weight: bold;
color: rgb(255, 120, 56);
}
#tab_1:checked~#ct1,
#tab_2:checked~#ct2,
#tab_3:checked~#ct3,
#tab_4:checked~#ct4 {
display: block;
}
.big_img {
display: none;
max-width: 640px;
max-height: 400px;
width: auto;
height: auto;
margin: 0 auto;
}
.image-input {
display: none;
margin: 0 auto;
}
.image-label {
border: 1px solid #ddd;
float: left;
opacity: 1;
display: block;
}
.image-input~img {
display: none;
}
.image-input:checked+img {
display: block;
}